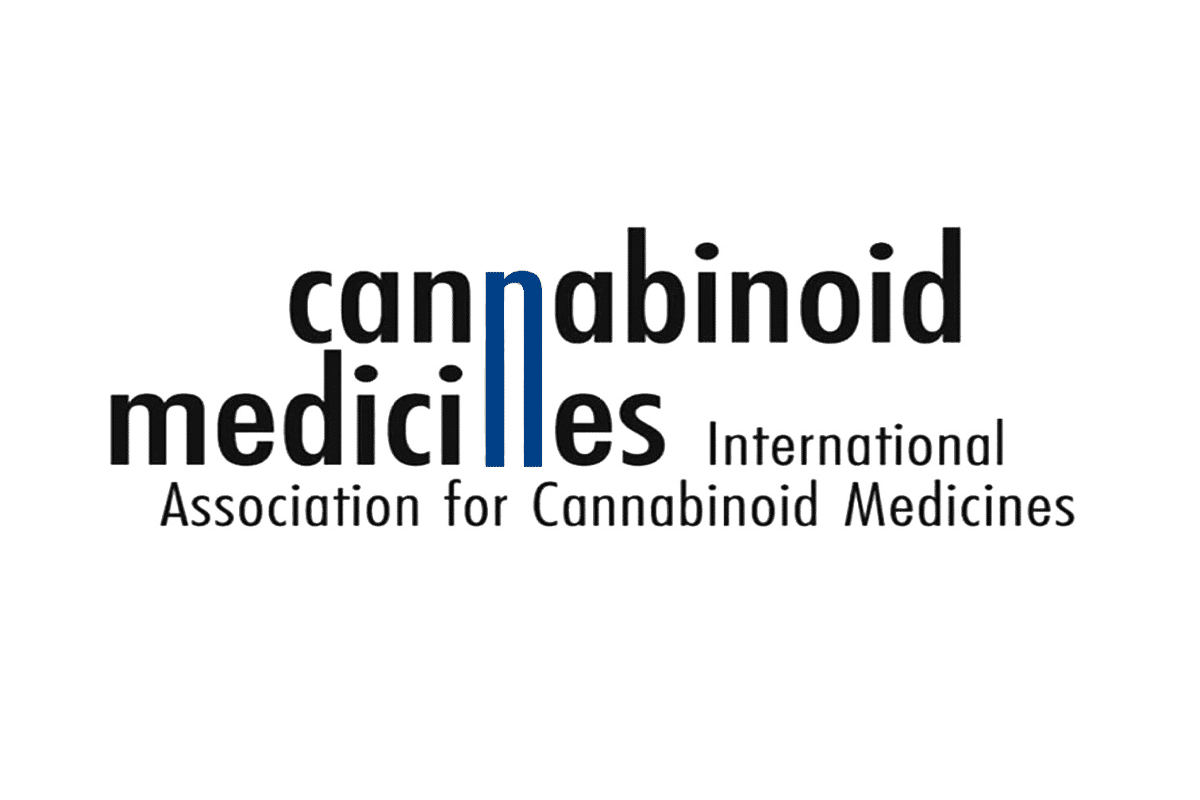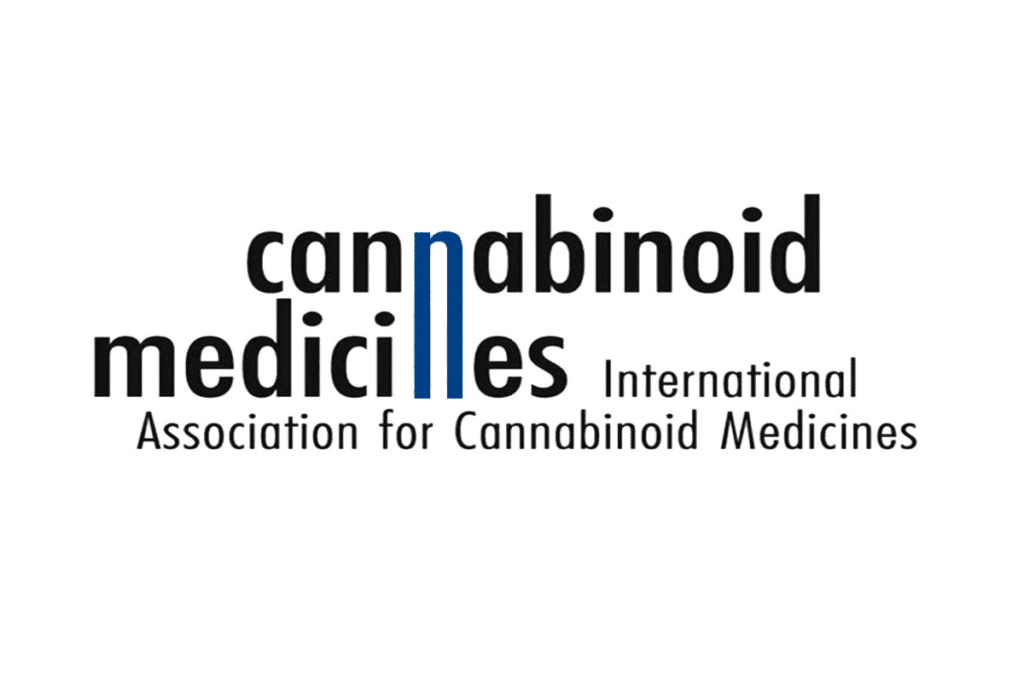 The International Association for Cannabinoid Medicines (IACM) was founded in March 2000.
The aim of the association is to share knowledge about cannabis, cannabinoids, the endocannabinoid system and related issues, especially concerning their therapeutic potential.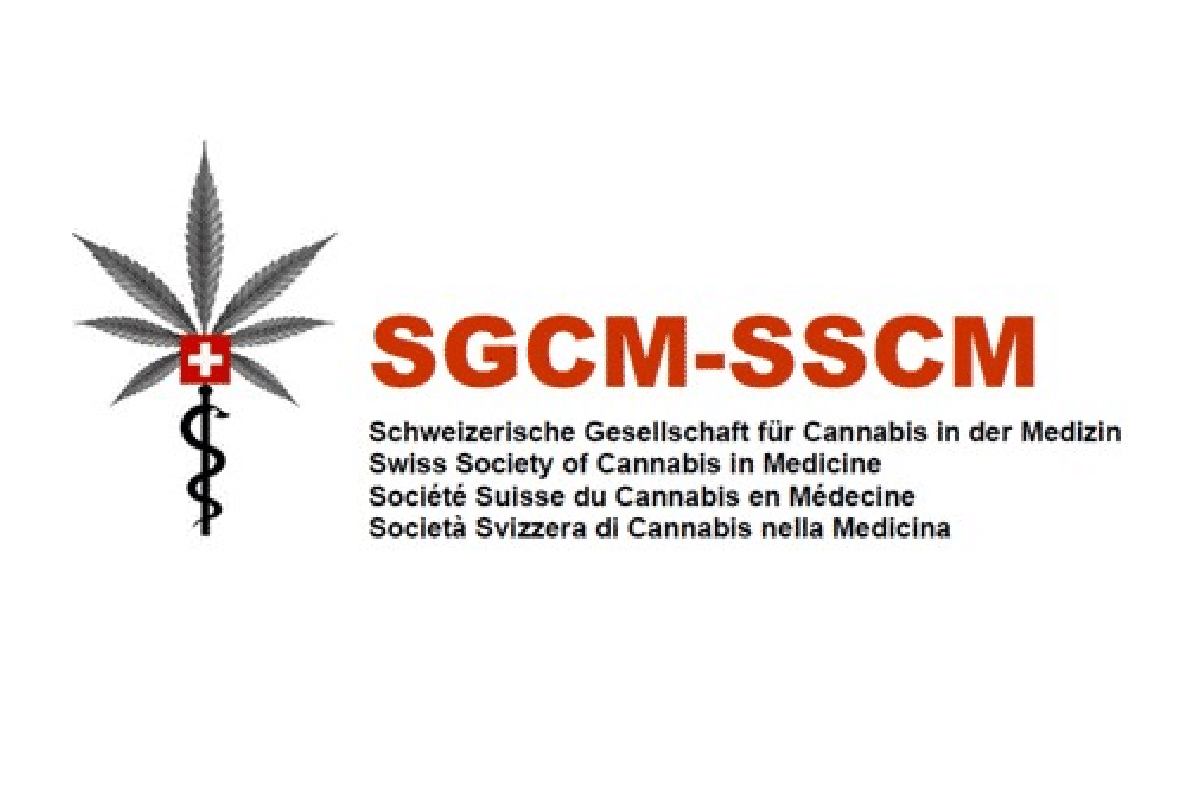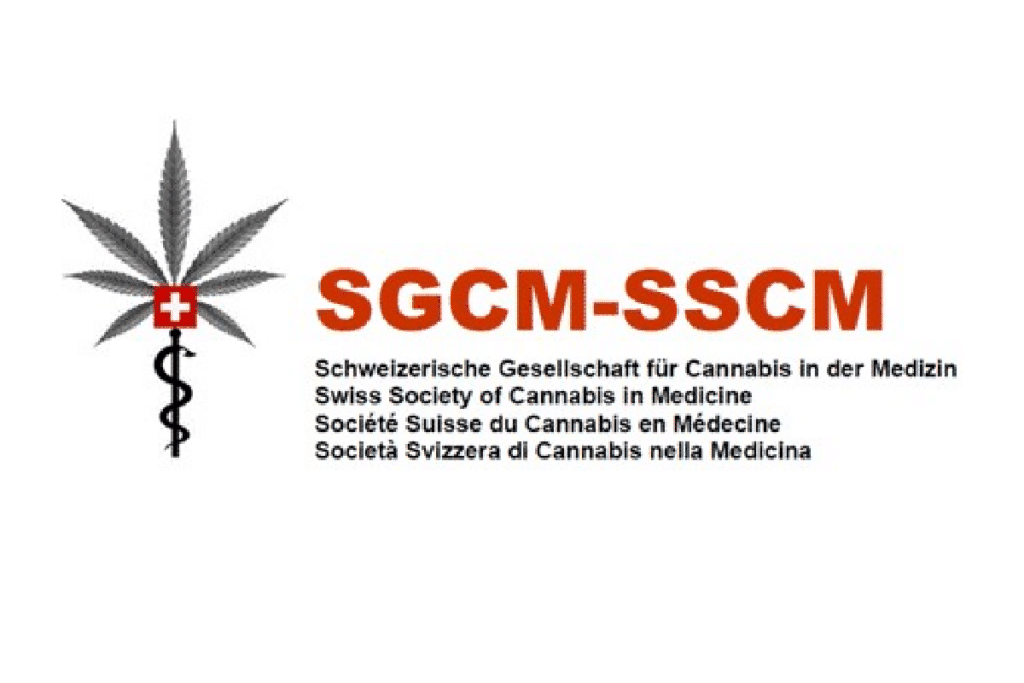 The Swiss Society of Cannabis in Medicine (SSCM) has been founded in January 2020.
Founded as a professional association with the core aim of cannabis being recognized, legally regulated and clinically implemented as a remedy in Switzerland. It is committed to a rational, scientific and destigmatized approach and to simplified, non-bureaucratic access to treatments based on medical cannabis.
Messeplatz 21
4058 Basel
Switzerland
Here you will find hotels in the area of the Congress Center Basel
We recommend the Hotel Marriott, Basel
Kirsten Müller-Vahl (IACM)
Cannabis Medicinalis LLC
Lorrainestrasse 13
CH – 3013 Bern
+41 31 305 70 02